Formed in 2006, 3B Outdoors has one goal in mind: producing high quality, real and entertaining, hunting and fishing adventures.
We are committed to honesty, integrity, fair business and strict adherence to all national and state, hunting and fishing regulations.
A true cross-over outdoors extravaganza with exciting episodes of Top Shelf Bass Fishing, Whitetail and Turkey Hunts, shared by the Pro Staff Members and hosts Freddie Neeley and Nathan Light. Fair chase hunts and public water fishing keep it real, educational and entertaining. 3B Outdoors – BUCKS BASS & BEARDS!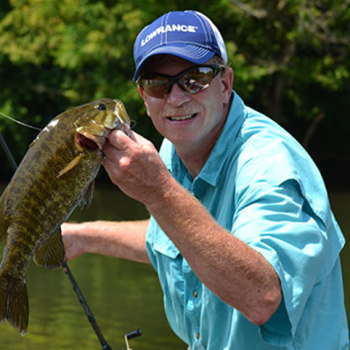 Nathan Light
Co-Host 3B Outdoors
The bass fishing bug bit me at an early age. Some of my fondest fishing memories were made while wading in the North Fork of the Holston River. Fishing and Athletics have kept me busy and as I get older, the athletics are only memories!
My wife of over 30 years, my son, daughter and grand kids are the love of my life. After giving my heart and life to Jesus Christ on November 12th, 1989, my life has never been the same. Serving Him in any way He chooses, is my desire. Co-Hosting 3B Outdoors can only be explained as unbelievable. Being able to work with an awesome group of dedicated sportsmen, is a dream come true.
Hanging out on the water with many of the finest fishermen in the world and kids as well, provide a wealth of joy and satisfaction. Being able to produce these adventures into a TV show, is only icing on the cake.
Nathan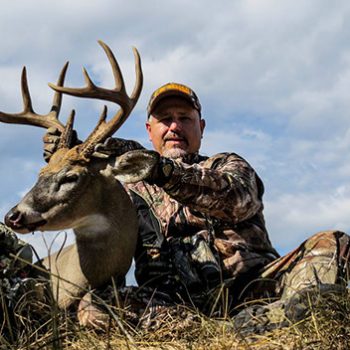 Freddie Neeley
Co-Host 3B Outdoors
My faith and family come first in life. My wife of over 25 years and my son currently attending college, come foremost in life. However to be honest, I admit I'm addicted to hunting anything with a stick and string. I have always loved spending time outdoors. Whether I'm chasing trophy bucks or laying the smackdown on a spring gobbler, it gets me every time.
No matter how many times I sit in a blind, or tree stand watching the sun come up, the possibility of taking a trophy buck or long beard thunder chicken gets my blood pumping. God has truly blessed me allowing me to live my dream and be a part of 3B Outdoors!!!
Freddie